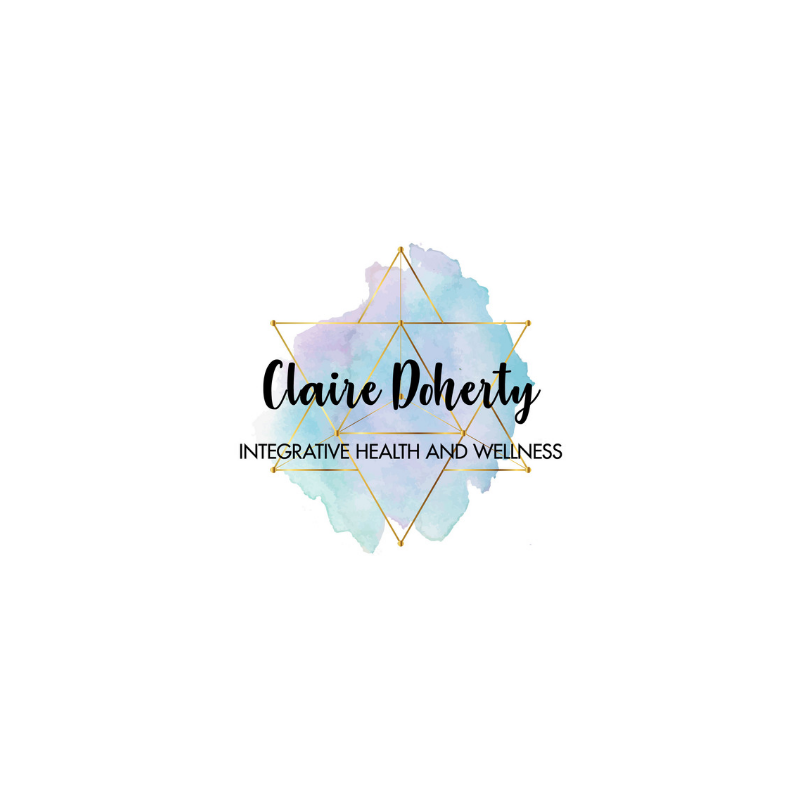 Where science and spirituality combine
I believe in a holistic approach to health. Put simply this means considering every aspect of the person I am supporting. This includes not only their current symptoms, but for example factors such as past illnesses, stresses, emotions, beliefs, lifestyle, likes and dislikes. Not only am I passionate about food and health, I am also passionate about people and I believe celebrating individuality. Tailoring my services to suit each person specifically is what matters.
You won't find any generic diet , exercise or advice plans here – my philosophy is to support, nurture and empower you to take control of you own health in a stress free way. This means that no two people are given the same advice or support, each is unique, just like you!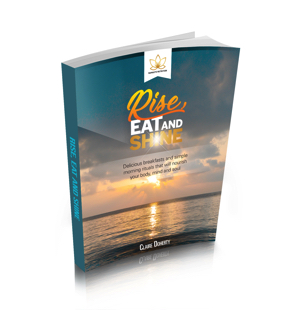 Download my free eBook - Rise, Eat and Shine - Delicious breakfasts and simple morning rituals to nourish your body, mind and soul.